EVERYDAY SPECIALS
YOU WON'T WANT TO MISS THESE!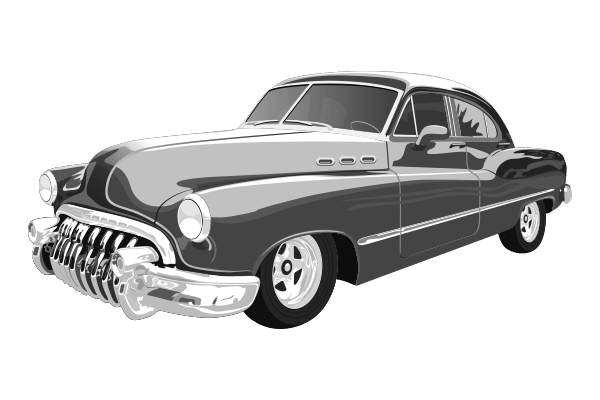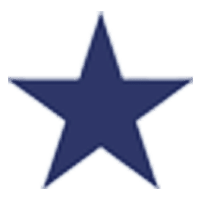 CALIFORNIA BREAKFAST
2 EGGS, 2 STRIPS BACON, FRIES, TOMATO & ONION RELISH, 2 SLICES OF TOAST AND JAM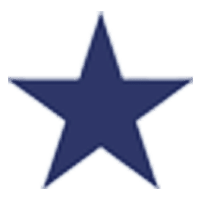 SAUCY BURGER
YOUR CHOICE OF BEEF OR CHICKEN, SERVED WITH A MUSHROOM, CHEESE, MONKEY GLAND OR PEPPER SAUCE, FRIES AND ONION RINGS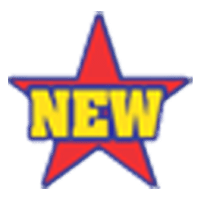 CALIFORNIA SPECIAL
CALIFORNIA BREAKFAST WITH A CHEESE GRILLER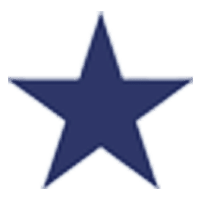 CHICKEN SCHNITZEL
ALWAYS A WINNER! NOT ONE BUT TWO CRUMBED BREASTS, TOPPED WITH A CREAMY MUSHROOM SAUCE AND 2 SLICES OF CHEDDAR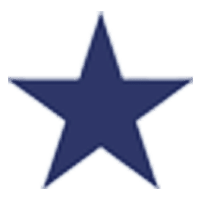 CLUB DELITE
TRIPLE TOASTED BREAD WITH BACON, CHEESE, CHICKEN MAYO, LETTUCE AND TOMATO, WITH FRIES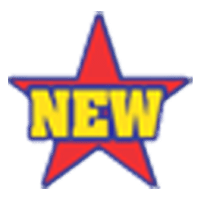 CHOP & CHICKEN COMBO
2 PORK CHOPS PLUS A 1/4 CHICKEN, SERVED WITH FRIES, ONION RINGS AND COLESLAW
"AS ALWAYS WE LOVE GRILLERS, ITS NOT JUST A PLACE TO EAT BUT A PLACE TO ENJOY GOOD TIMES WITH FAMILY"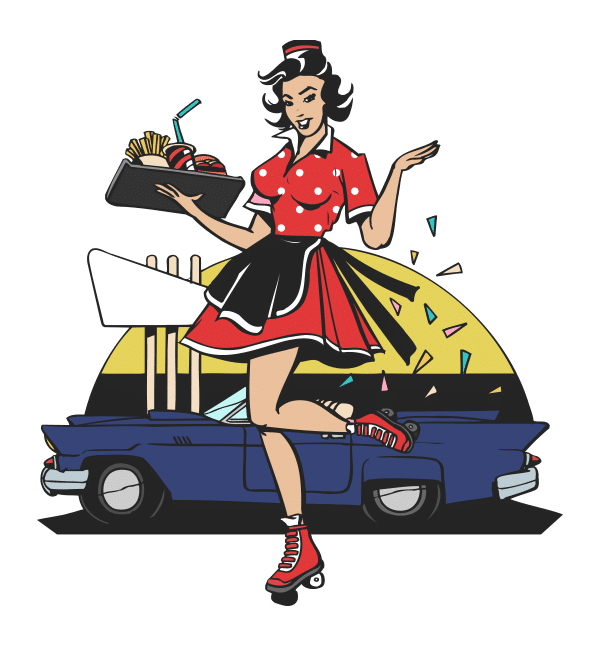 House Rules
1. If you like us, tell others, if you don't, tell us!
2. Don't be a stranger!
3. If we are crowded and you are short of time, then we suggest you join us on another day.
4. We work hard to serve as many people as quickly as possible! However we cannot make your food more quickly or the people who came before you go away.